HUG 1550
SS ROCKER ARM KIT 1.6:1 (IRON HEADS)
STAINLESS STEEL KIT WITH STUDS & GUIDEPLATES FOR MAGNUM ENGINES

Stainless steel roller tipped rocker. Includes poly-locks, guideplates and studs. For use with our Iron Ram heads, stock iron heads or iron R/T heads. The most accurate 1.6 ratio rockers available for Magnum engines.
This kit requires that you use hardened pushrods.
RELATED PARTS:
Pushrods: When using a reground cam use 7.050" HUG 5260. If using a cam ground on a new core use stock length 6.925" .
Jomar Stud Girdle Set #JPP1194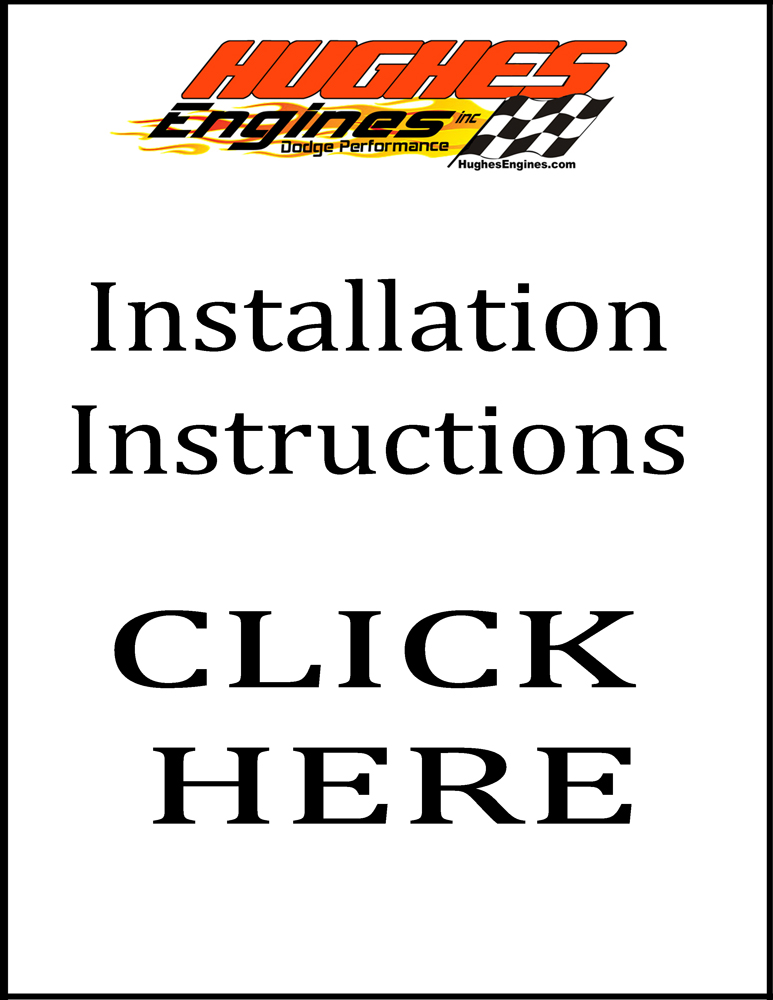 For use with new cam core, use HUG 6950PR.