HUG 1555
MAGNUM RKR KIT SHAFT MOUNT /FOR IRON HDS
1.65:1 RATIO. TWO ROCKERS MOUNTED ON A SHAFT
CURRENTLY OUT OF STOCK

Available only from Hughes Engines! This part number includes 16 rockers mounted on 8 shafts , adjuster screws, pedestals and mounting bolts.
Accurate 1.65:1 ratio
The most durable Magnum rocker available
2 rockers per tie bar
Very easy to install. So easy even a stupid politician could do it.
Dual captured needle roller bearings
Roller tips
Does not require Guideplates
Does not require hardened pushrods

Will fit under stock valve covers (the baffle inside the valve cover will need to be modified. Instructions are provided)


Pushrods for each application listed below.
Rockers are pictured with our "BeeHive" style springs.
These rockers will also work with all of our standard style springs.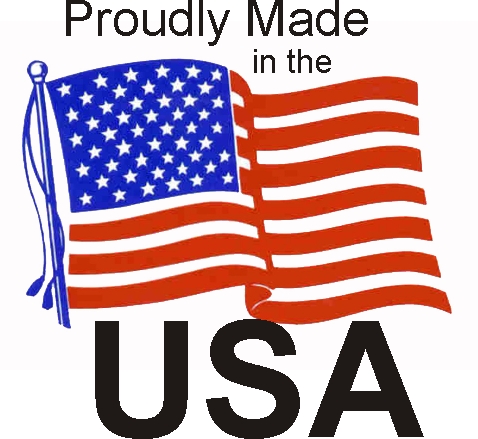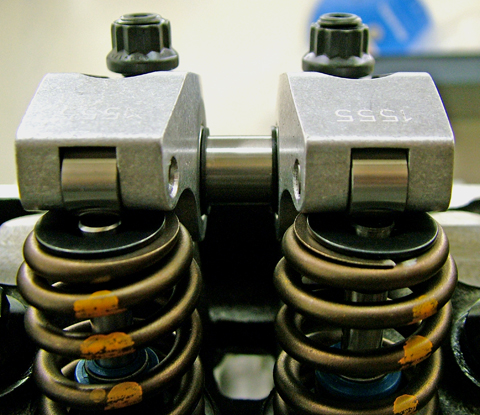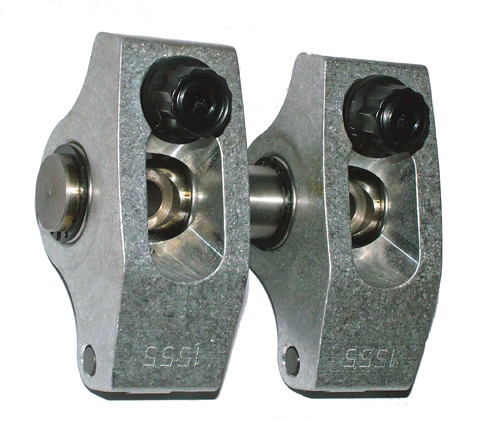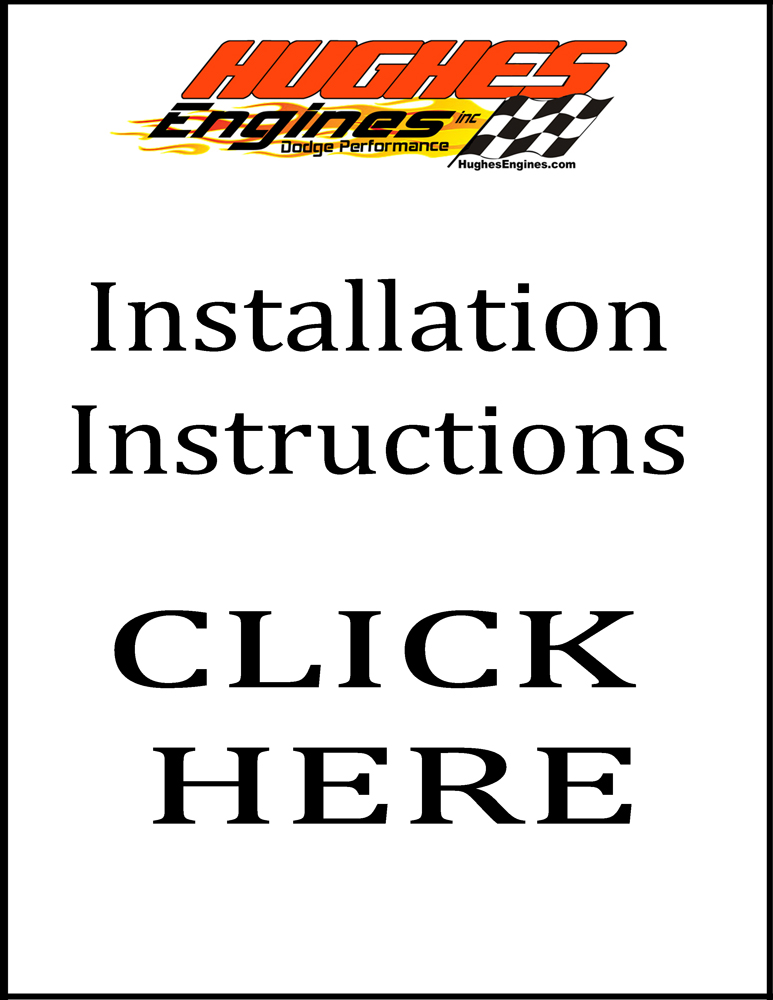 ---
Related Parts:
Pushrods
Hydraulic Roller Cam use pushrod
#56750