EDE 5090-SCP
CNC SUPER PREP FOR E-STREET HEADS / PR
HEADS NOT INCLUDED, SEE BELOW FOR DETAILS
This operation does not include cylinder heads.

EDE 5090
<- add THIS to your cart!
Important: Please read about our preventative operations for this head. Click HERE.

This part number includes "CNC Super Prepping" of a pair of new Edelbrock E-Street heads. The CNC /Super Prepped head work includes our proprietary racing valve job and seat grind that improves valve and seat sealing and airflow. A deep port match is done to blend the intake and exhaust ports better. The intake stem heights are equalized and the exhaust valve stem heights are equalized. On top of all of that we perform C.N.C. combustion chamber work that is specifically designed to increase air-flow by un-shrouding the valve.
This chamber work opens up the chamber by approximately 8cc. If you need them milled back to original or a certain cc, let us know and we can quote you a price.
This level of head can support approximately 650HP.
After porting, valve seats are finish machined with a multi-angle valve job.
Light-weight aluminum castings (approximately 29.0lbs each, assembled)
Accepts standard "B/RB" intakes and exhaust headers (factory exhaust manifolds may require modifications)
Adjustable rocker arms must be used with cams having greater than stock valve lift. We recommend Hughes Engines adjustable rocker arm assemblies, along with matching pushrods. See pushrod length checking tools in related items.
Closed chamber heads are approximately 75cc
If you need a combination not shown here please call

NOTE: This head will need to be machined for clearance if used with a MSD Ready to Run distributor.

Click on link below to see photos of Factory HP Exhaust manifolds mounted to these heads. (Head shown is actually the RPM head, but they will fit the same.)
#10----- HP Manifolds & Hooker Super Comp Headers on Big Block Angle Plug Heads

To view the flow chart for this head click the button below.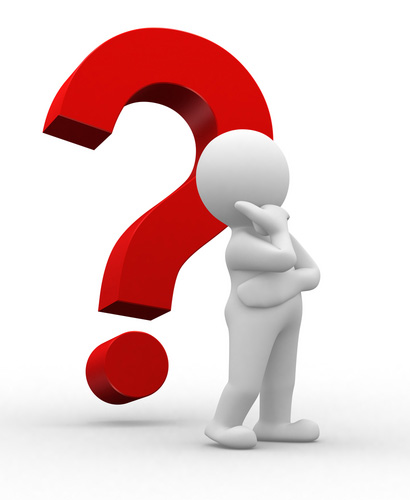 What's the difference in an "E-Street" head and the standard "RPM" head?
1. The E-Street head uses a less expensive (a little heavier) valve than the RPM head.
2. The E-Street head has powder metal valve seats whereas the RPM heads use ductile iron seats, which in our opinion is a better seat material - it is harder and lasts longer but is harder to machine.
3. The E-Street heads do not get hand blended valve bowls from Edelbrock. The RPM heads do.


Related Parts:
15103 1.5 Rocker Arm Kit w/Shafts

15203 1.6 Rocker Arm Kit w/Shafts

7442 Rocker Hold-Down Stud Kit

ARP 145-3606 Hex Head Bolts w/Washers

FEL 1009 4.410" X .309" Performance Head Gasket

ARP 145-4006 Hex Head Studs w/Washers & Nuts