EDE 5090-S3
FULL CNC WORK FOR E-STREET HEADS / PR
HEADS NOT INCLUDED, SEE BELOW FOR DETAILS
This operation does not include cylinder heads.

EDE 5090
<- add THIS to your cart!
Important: Please read about our preventative operations for this head. Click HERE.
This chamber work will open the chambers to a larger size. If you need them milled back to original or a certain cc, let us know and we can quote you a price.
Heads are reassembled using the Edelbrock supplied stock springs,seals, locks and retainers.
NOTE: This head will need to be machined for clearance if used with a MSD Ready to Run distributor.
---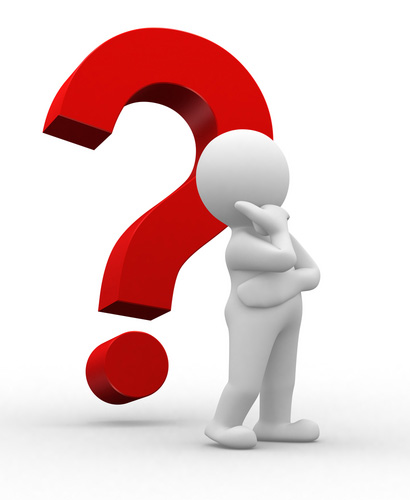 What's the difference in an "E-Street" head and the standard "RPM" head?
1. The E-Street head uses a less expensive (a little heavier) valve than the RPM head.
2. The E-Street head has powder metal valve seats whereas the RPM heads use ductile iron seats, which in our opinion is a better seat material - it is harder and lasts longer but is harder to machine.
3. The E-Street heads do not get hand blended valve bowls from Edelbrock. The RPM heads do.
---
To view flow numbers on this CNC ported head click the button below.


| | |
| --- | --- |
| Combustion chamber volume | 75cc |
| Intake runner volume | 210cc |
| Exhaust runner volume | 70cc |
| Intake valve diameter | 2.140" |
| Exhaust valve diameter | 1.81" |
| Valve stem diameter | 11/32" |
| Valve guides | Manganese bronze |
| Deck thickness | 5/8" |
| Valve spring diameter | 1.55" |
| Valve spring maximum lift | .600" |
| Rocker stud | N/A |
| Guideplate | N/A |
| Pushrod diameter | 3/8" |
| Valve angle | 15° |
| Exhaust port location | Stock |
| Spark plug fitment | 14mm x 3/4 reach, gasket seat |
| Made In | USA |
Related Parts:
15103 1.5 Rocker Arm Kit w/Shafts

15203 1.6 Rocker Arm Kit w/Shafts

7442 Rocker Hold-Down Stud Kit

ARP 145-3606 Hex Head Bolts w/Washers

FEL 1009 4.410" X .309" Performance Head Gasket

ARP 145-4006 Hex Head Studs w/Washers & Nuts