EDE 5093
BB 84CC E-STREET HEADS ,FLT TPT SPG / PR
ENTRY-LEVEL STREET PERFORMANCE HEAD SET ( PAIR ASSEMBLED) STRAIGHT PLU
Important: Please read about our preventative operations for this head. Click HERE.

E-Street™ Chrysler 440




This is a pair of 84cc Aluminum Cylinder Heads fully assembled with valves, springs suitable for a small flat tappet hydraulic cam, locks, retainers & seals.

This E-Street cylinder head set is ideal for entry-level street performance 1961-79 Chrysler 361-440 c.i.d. Wedge engines operating in the idle to 5,500 rpm range. The modern combustion chamber design also improves the combustion process and the larger than stock intake and exhaust ports move more air through your engine. These features improve the engine's efficiency, resulting in more horsepower and torque. Manufactured in the USA, by Edelbrock, these heads feature A356 aluminum castings that are heat treated to T-6 spec for superior casting strength and quality. Additional qualities include hardened spring cups for long-term wear protection and Heli-Coil® threaded inserts in the rocker shaft bosses for increased strength; these are the details that most low-cost competitors leave out of their heads.
These cylinder heads are sold in pairs.

NOTE: This head will need to be machined for clearance if used with a MSD Ready to Run distributor.
---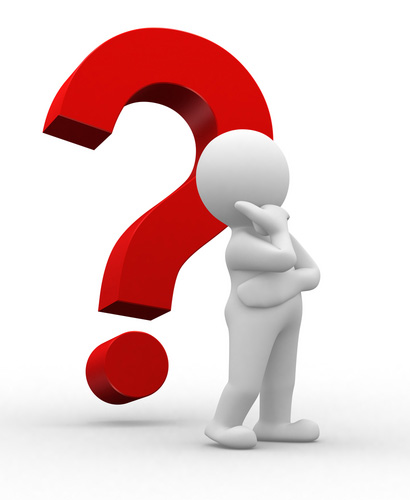 What's the difference in an "E-Street" head and the standard "RPM" head?
1. The E-Street head uses a less expensive (a little heavier) valve than the RPM head.
2. The E-Street head has powder metal valve seats whereas the RPM heads use ductile iron seats, which in our opinion is a better seat material - it is harder and lasts longer but is harder to machine.
3. The E-Street heads do not get hand blended valve bowls from Edelbrock. The RPM heads do.
---
| | |
| --- | --- |
| Combustion chamber volume | 84cc |
| Intake runner volume | 210cc |
| Exhaust runner volume | 70cc |
| Intake valve diameter | 2.140" |
| Exhaust valve diameter | 1.81" |
| Valve stem diameter | 11/32" |
| Valve guides | Manganese bronze |
| Deck thickness | 5/8" |
| Valve spring diameter | 1.55" |
| Valve spring maximum lift | .600" |
| Rocker stud | N/A |
| Guideplate | N/A |
| Pushrod diameter | 3/8" |
| Valve angle | 15° |
| Exhaust port location | Stock |
| Spark plug fitment | 14mm x 3/4 reach, gasket seat |
| Made In | USA |