HUG SEH2832AL-10
SB HYD FLAT TAPPET CAM 228/232 -110šLSA
LOBE LIFT .353"/.357"
Flat tappet hydraulic small block "LA" camshaft.

Hughes "real" Chrysler cam



Basic guidelines (These are not absolutes, just guidelines to help you get close on a cam choice)
Use: Street performance with some strip. Mildly ported heads w/ oversize valves. Headers & performance intake.
Idle: You're gonna know it's not a stock cam
Vacuum: Medium
Converter: 2800rpm +
Rear gear: 3.70 +
Benefits: Very hot daily driver. Good low & mid-range power. Idles so you will know it's there.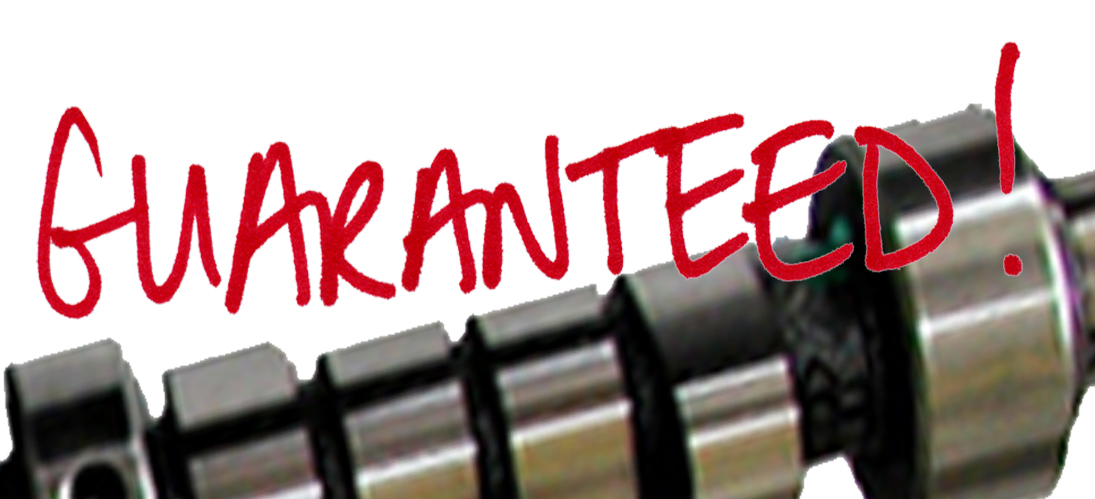 Be sure to check out our NO FLAT CAM GUARANTEE!
CLICK HERE BEFORE ORDERING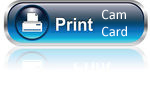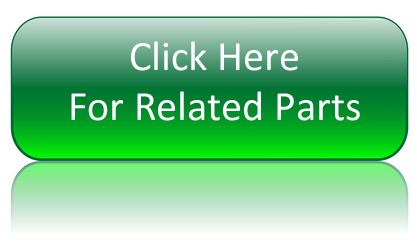 Related Parts:

Lifters: Use high performance HUG 5003
Valve Springs: For all ratio rockers use HUG 1129 Note: Spring base must be machined flat on OEM heads. Both springs must set on the same surface.
Valve Locks: For 11/32" stem use HUG 1302 For 3/8" stem use HUG 1304 for single-groove, HUG 1346 for multi-groove.
Retainers: For 11/32" stem use HUG 1202 For 3/8" stem use HUG 1252
Rocker Arm Kits: On standard style heads use 1.5 ratio HUG 15023 For 1.6 ratio use HUG 15063

Break-in Oil: 5W30 JGP 01806 or 15W50 JGP 00106
Cam Key: HUG 7542
Cam bolt & washer: HUG 7011
Timing Chain & Gear Set: 3 key way use HUG 6440 or for a 7 keyway use HUG 6442