HUG 1842
THERMOSTAT, 195º (OE TEMP) STAINLESS
195º (OE TEMP) PREMIUM STAINLESS STEEL THERMOSTAT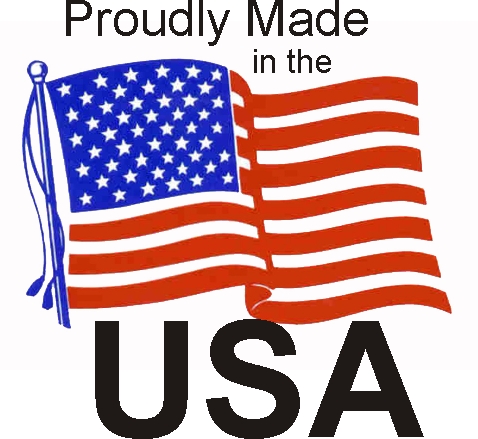 SuperStat™ Thermostat & Gasket
2.125" on center mounting holes

Stant's SuperStat® uses a high flow venturi for maximum cooling capacity during high temperature, high load operation and employs a unique Weir Valve® for precise flow metering during cold weather, light load operation to ensure stable temperature control under all conditions.
The high strength stainless steel flange is burnished to a bright finish for additional stress relief and added corrosion resistance.
The Stant SuperStat® thermostat is also thicker than most competitor thermostats and our standard reverse poppet thermostat for added strength and longer life.
Upgrades over OE equivalent thermostats offer more efficient temperature control resulting in faster warm-ups, better fuel economy, and longer engine life.