HUG 5006
HYD ROLLER LIFTER MAGNUM STYLE
STANDARD REPLACEMENT LIFTERS
Price is per lifter
Magnum stock replacement. Oil metering design. Note: For use in Magnum blocks only. These work in V8 & V6 Magnum engines. V8's will require that you purchase a quantity of 16 and the V6's will require that you purchase 12.
These lifters are installed with the oil hole facing up.
When used with high performance camshafts, these lifters may exhibit a slight mechanical sound. If you desire a quieter lifter, choose the high performance lifter (P/N HUG 5006S)
For those of you who want to run a bigger cam but still need good vacuum, consider using our Rhoades lifters #5018X.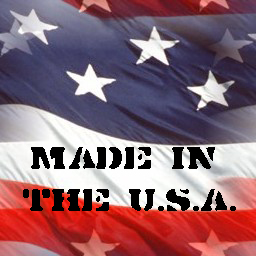 Stock used roller lifters in the Magnum engines are reusable if they are in good clean condition. If the roller has a catch in it or if your lifters have over 50,000 miles on them we always suggest replacing them.