HUG 5007
HYD RLR HI-PERF HI-VACUUM MAGNUM LIFTER
HIGH PERFORMANCE REPLACEMENT LIFTERS
Price is per lifter

Magnum High Performance replacement.
In a performance application these lifters will actually "bleed" down and result in an effective loss of valve lift and duration at lower rpms. These are also referred to as "variable duration" lifters and will supply a better idle quality when using a performance cam while still getting the benefit of the upper end power over a stock cam. As the engine increases in RPM the bleed down effect is reduced resulting in more duration and valve lift. This lifter also has a positive retainer instead of the OEM wire clip design. Some of our competitiors sell lifters where they just install a positive retainer in a standard OEM lifter and call it a "Race" or "variable duration" lifter. Don't be fooled and make sure they are manufactured as Fast Leak Down lifters and not just stock lifters with a nice retainer.
These lifters will have a more pronounced mechanical sound than the standard HUG 5006 lifters.
Note: For use in Magnum blocks only. These work in V8 & V6 Magnum engines. V8's will require that you purchase a quantity of 16 and the V6's will require that you purchase 12.
These lifters are installed with the oil hole facing up.


We suggest these lifters for those of you who want to run a bigger cam but still need good vacuum.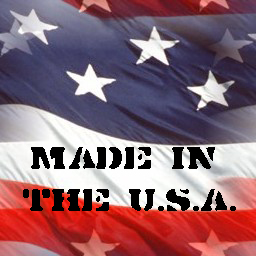 Stock used roller lifters in the Magnum engines are reusable if they are in good clean condition. If the roller has a catch in it or if your lifters have over 50,000 miles on them we always suggest replacing them.