HUG SER0814ALN-14
SB HYD RLR CAM 208/214 -114šLSA NEW CORE
LONG SNOUT & DRILLED FOR OILING WITH .327"/"333" LOBE LIFT
This is a long snout cam. If being used in a 93-03 Magnum engine you will need to use our HUG7011 Cam bolt & washer.
Owners who have chassis dynoed their truck before and after installation of this cam have reported up to 31hp and 48 torque increase. Peak torque @3500rpm, peak horsepower @4700rpm.

Hughes "SteamRoller" Cam





Hydraulic roller small block camshaft.
Basic guidelines (These are not absolutes, just guidelines to help you get close on a cam choice)
Use: Mild street, works well with stock heads and upgraded throttle body
Idle: Smooth
Vacuum: high
Converter: Stock to mild stall
Rear gear: Stock to 3.55
Benefits: Good supercharger cam
Works well with stock computer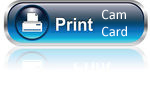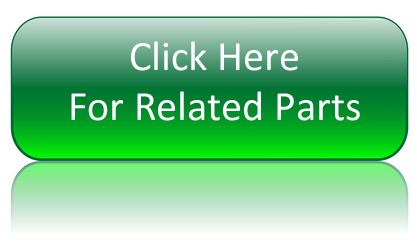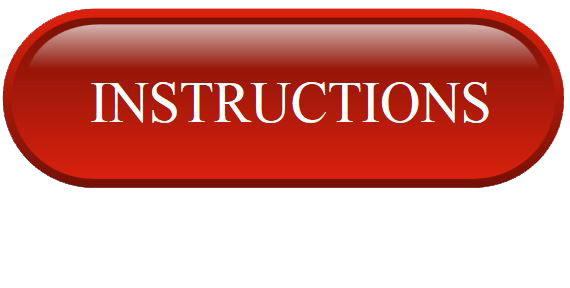 Related Parts:

Lifters: Magnum Blocks Standard performance use HUG 5006 High performance use HUG 5007

Spring Upgrade Kit: HUG 1199 - Includes HUG 1110P Valve Springs, HUG 1278 Retainers, and HUG 1307B Locks.

Valve Springs: For 1.5 or 1.6 ratio rockers use HUG 1110P
Valve Locks: For 5/16" stem use HUG 1307B


Retainers: For 5/16" stem use HUG 1278


Rocker Arm Kits: On Magnum iron heads use HUG 1550 or HUG 1555
On Magnum Edelbrock Heads use HUG 1560 or HUG 1555A


Cam Key: 7542
Cam bolt & washer: HUG 7011
Timing Chain & Gear Set: 3 key way use HUG 6440 or for a 7 keyway use HUG 6442